Who we are
Amoy Tope - young and growing company that specializes in the assortment needed for medical research and testing (in particular carbamoyl transferase antibodies), as well as equipment repairment and consulting.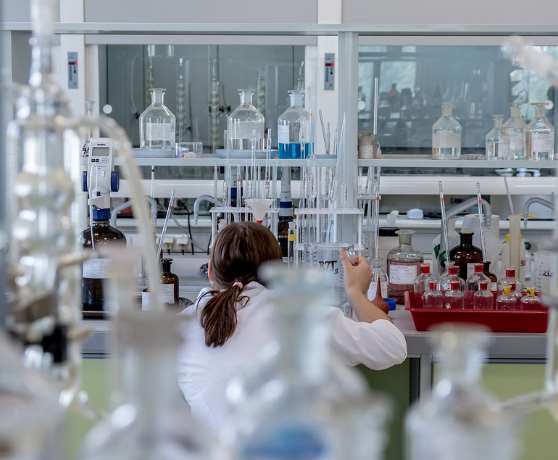 Our Mission

To provide high quality and chosen medical and laboratory supplies. We want to help you in your laboratory research and any medical treatments. We are able to help you choose the supplies that best suit your needs.

Our Vision

Clean laboratory, friendly and helpful employees, many different supplies (monoclonal and polyclonal antibodies).

Our Antibodies

Wide range of important antibodies (Anti- CPS1 antibody), various Hydrochlorides (eg. 4 Sulfamoylphenyl hydrazine), many aromatics (Methyl 4-Sulfamoylbenzoate, Methyl 4-Sulfamoylbenzoate and others).
Do you need help in equipment selection?
come to our office and we will help you.
View contact details
We are the fastest and most reliable supplier of laboratory equipment and diagnostic tests. You can visit us to get advice or repair on your laboratory instruments. We have the best 50ml tubes, 15 ml falcons, pipettes, ELISA kits, PCR and Western Blot antibodies. Browse our online catalog or simply visit our office.
Our Top Selling Products
Below are listed our top selling products - browse and click for more information
What Our Client Says
I'm very satisfied - last visit in your office was huge success. Now I have all supplies, which I needed.

Emily Marhlal

Lab researcher

They were really helpful - I have had many questions about polyclonal antibodies and they have answered for all of them during single phone call. It's amazing!

Julia Creonty

Doctor

They have the best polyclonal and monoclonal antibodies! Really great provider of medical supplies.

George Denins

Vet